Experience the IB in Japan.
Why IB?
Find out more about this world-famous programme.
Experience the IB in Japan.
Curriculum
Challenging classes and highly qualified teachers will bring out your best.
A quality education for a high-impact future.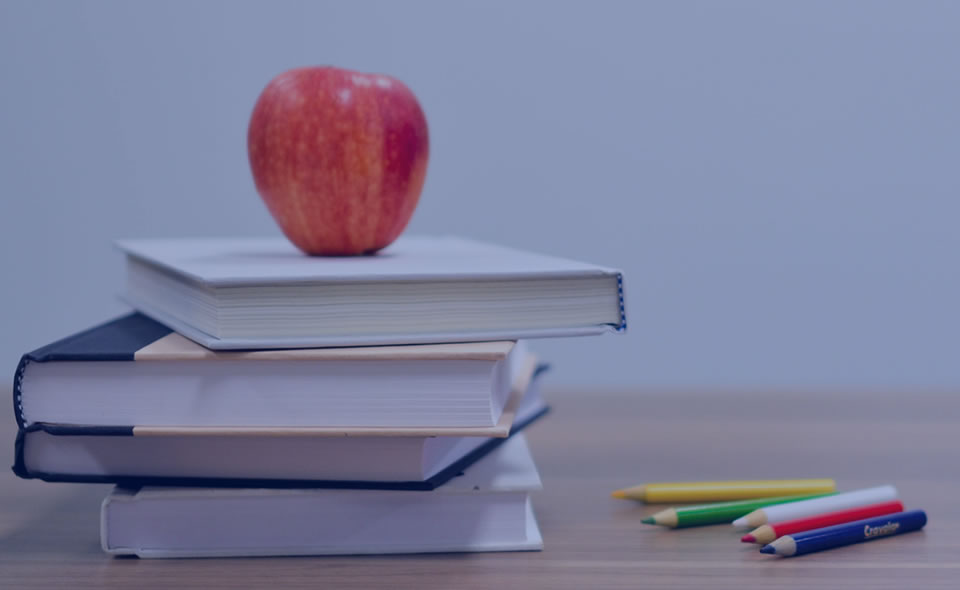 Events
The authentic Japanese high school experience.
Have fun and make friends while attending real Japanese high school events.
Campus Life
Modern facilities for a modern curriculum.
Enjoy newly-constructed classrooms, dormitories, and study spaces designed exclusively for IB students.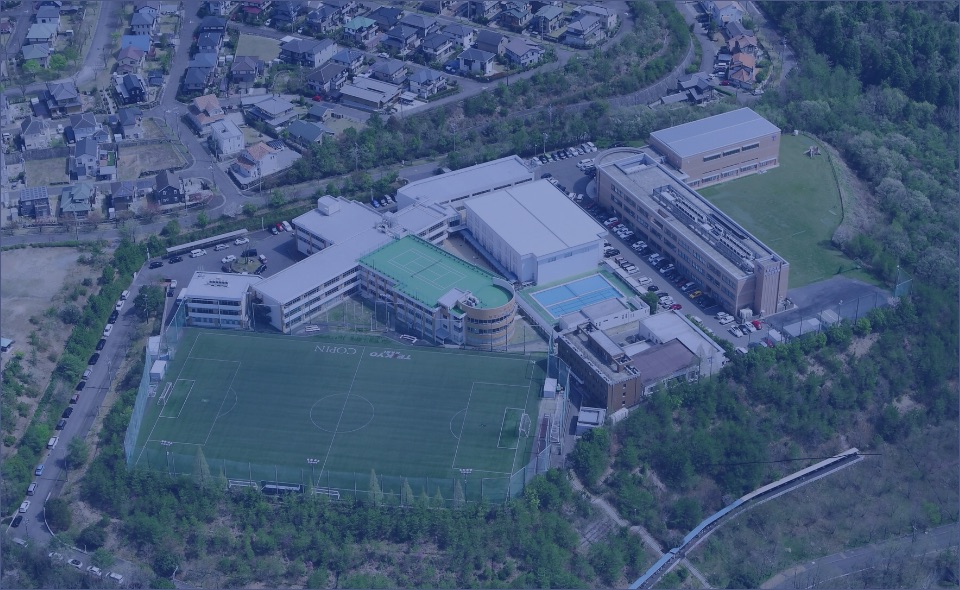 Teachers & Staff
Insightful, caring, and friendly: our teachers live to inspire.
A programme is only as strong as the people in charge.
Career Opportunities
Unlock your potential and rise to the top.
Opportunities abound in the industrial powerhouse known as the Chubu region.
University Options
Broaden your post-secondary possibilities.
Why settle on one country when you could go anywhere?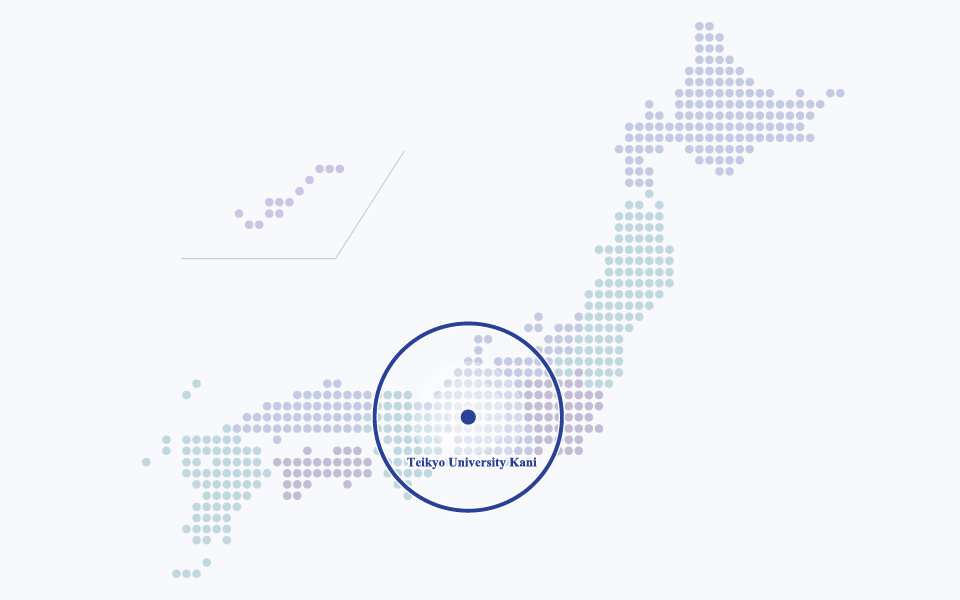 Live in Japan
A beautiful, safe, and relaxing environment
Explore the culture, eat delicious food, and learn both English and Japanese. There are countless reasons to study in Japan.